Celeriac & Mustard Soup
A seasonal recipe using seasonal vegetables like celeriac and onions. Simple and quick to make!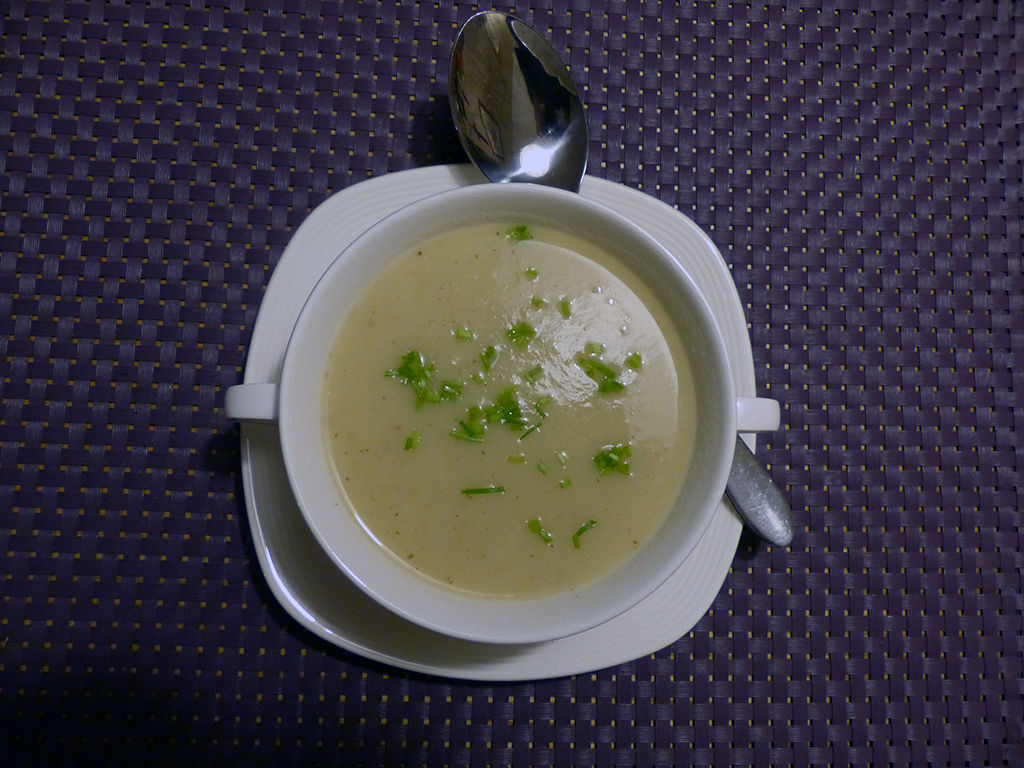 Preparation
Peel the celeriac and cut into cubes. Heat the oil in a large pan and fry the onions, garlic and celeriac for around 3 minutes. Add the water, stock cubes and mustard and stir well. Boil for around 20 minutes or until the celeriac is soft. Puree with a blender until smooth. Sprinkle the chives on top and serve.
This recipe is naturally gluten free when using the listed ingredients.