Celeriac and Turnip Fries
Seasonal fact: because root vegetables store pretty well, you can still get British grown celeriac, turnips, carrots and onions in March.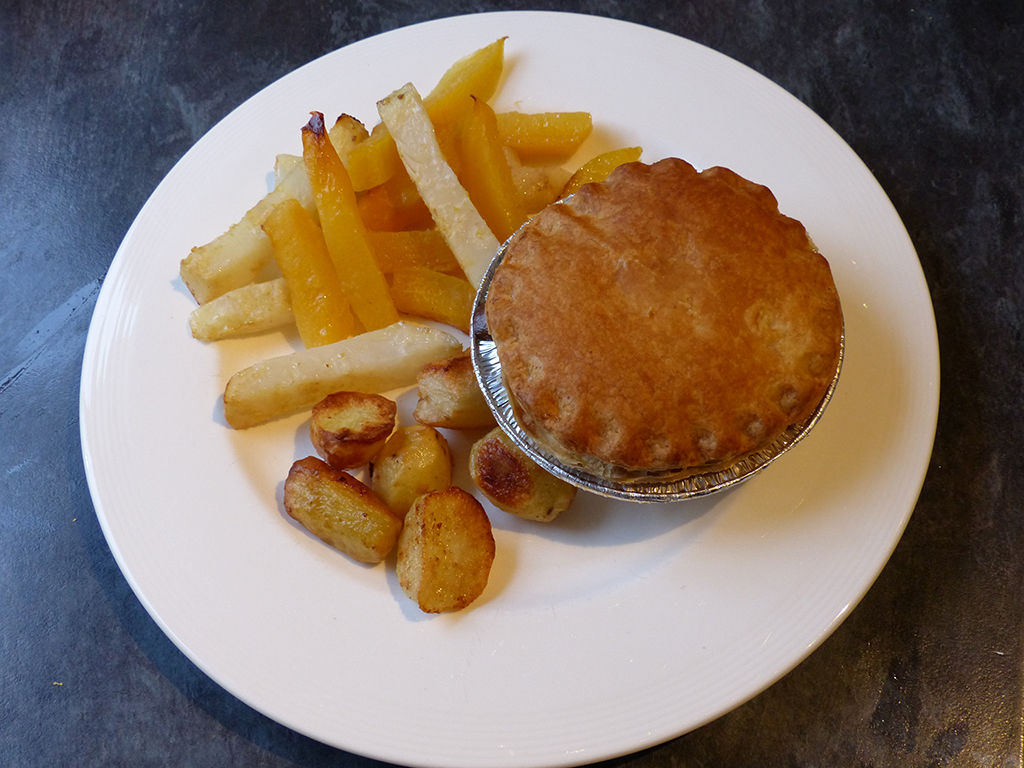 Preparation
Peel the celeriac and turnips and slice in rectangular shape (chips-style).
Boil for 3 minutes and drain.
Heat plenty of sunflower oil to fry the vegetables in batches.
Deep fry each batch for around 3-4 minutes and drain on kitchen paper.
Serve with the Plamil mayonnaise, roast potatoes, the Quorn Steak & Gravy Pie or any other vegetarian or vegan meat replacement of choice.
It really looks like chips, but of course these are a whole lot healthier! Maybe you could even fool the kids!