Vegan Meatloaf
Yes, you can serve meatloaf without the meat! This recipe is also gluten free, dairy free and egg free.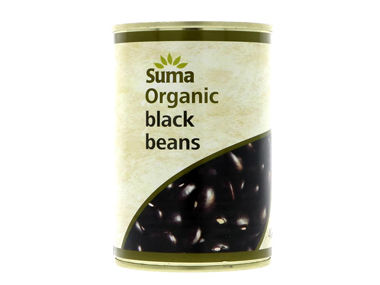 Preparation
Place 600g of the chickpeas and all the other ingredients (except the ketchup) in a blender and blend until you have an even consistency. Mix in the remaining 300g of the chickpeas (taking care not to break them up) and season to taste.
Place the mixture into a rectangular cake tin, press down well and smooth out the top. Place in the oven and bake at 200C (gas mark 6) for around 30 minutes. Remove from the oven and gently take the meatloaf out of the tin, being careful not to burn yourself. Cover the top and sides with the ketchup and bake for another 10 minutes in the oven without the tin.
Decorate with cranberry compote and fresh or defrosted cranberries.