Millet Porridge
Millet is super alkalising!
A healthy porridge made with millet grain, raspberries and dates. Make the most of soft fruit while it is in season and from UK soil!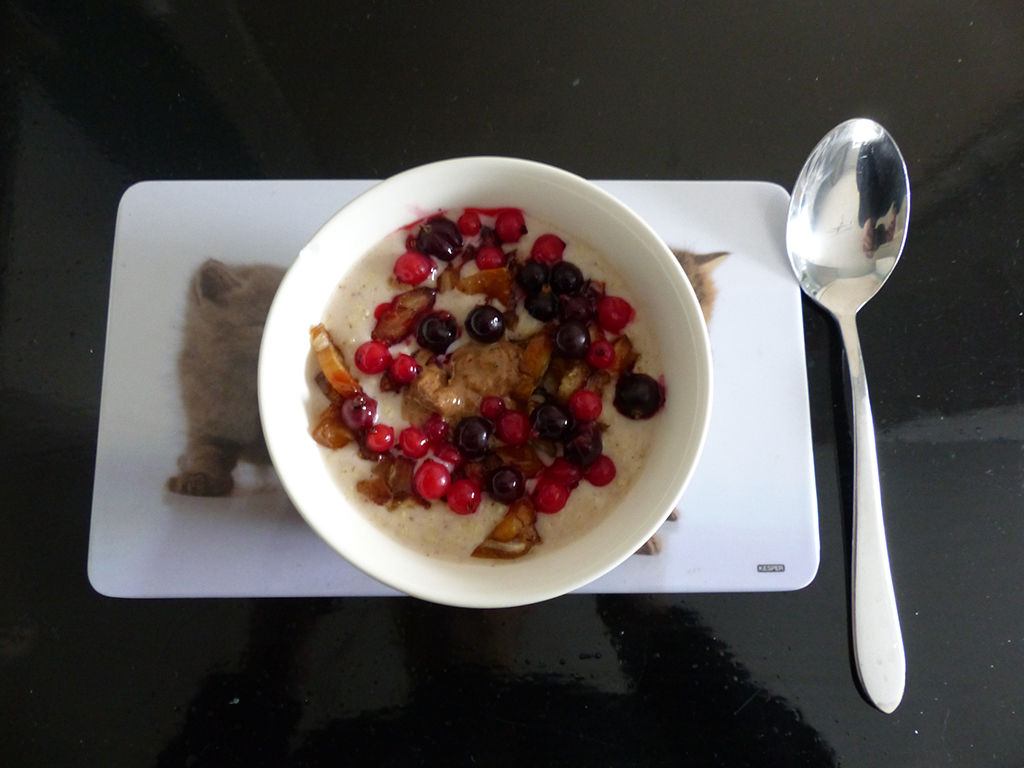 Preparation
Soak the millet overnight in water.
Drain and add the almond milk. Bring to a boil and simmer for around 10 minutes.
Stir in the cinnamon and add the almond butter, fruit and chopped dates.
Enjoy!