Lentil and Sheese Burgers
A vegetarian recipe, serve with potatoes and pickled vegetables or sauerkraut for a seasonal dish.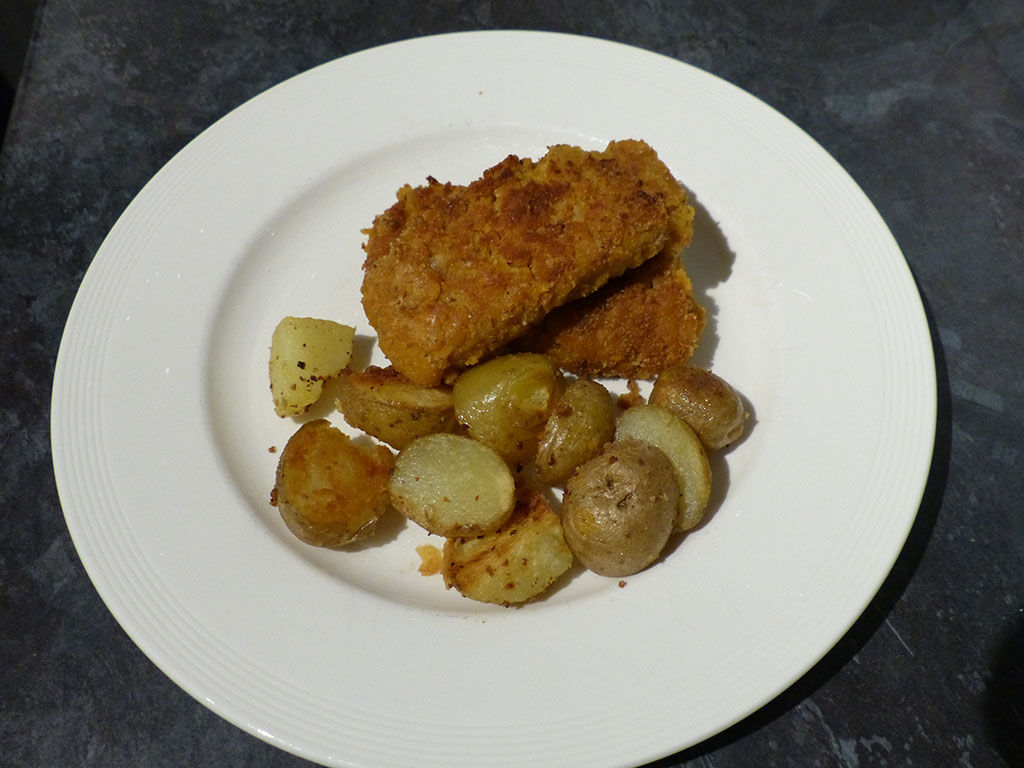 Preparation
Rinse the red lentils and boil them in 750ml water for around 30 minutes. Check to see they have absorbed all the water, this is sometimes sooner, so check every now and then and add extra water if needed.
Fry the onion in the oil until softened. Add the onions to the lentils along with the grated sheese, chilli powder, mustard powder, paprika and season to taste. Leave to cool a little.
When cool enough to handle, add one egg and mix with your hands. Add about 2tbsp flour and mix again.
Form burgers with your hands. If this doesn't work well, add a bit more flour until you can fairly easy form burgers.
First dip the burgers in the beaten egg, then coat them with the breadcrumbs.
Fry the burgers in oil and drain on kitchen paper.
Serve with pickled vegetables, chutney or sauerkraut and (roasted) potatoes